Using Data to Improve Student Success
by Erin McCarley, Director of Institutional Effectiveness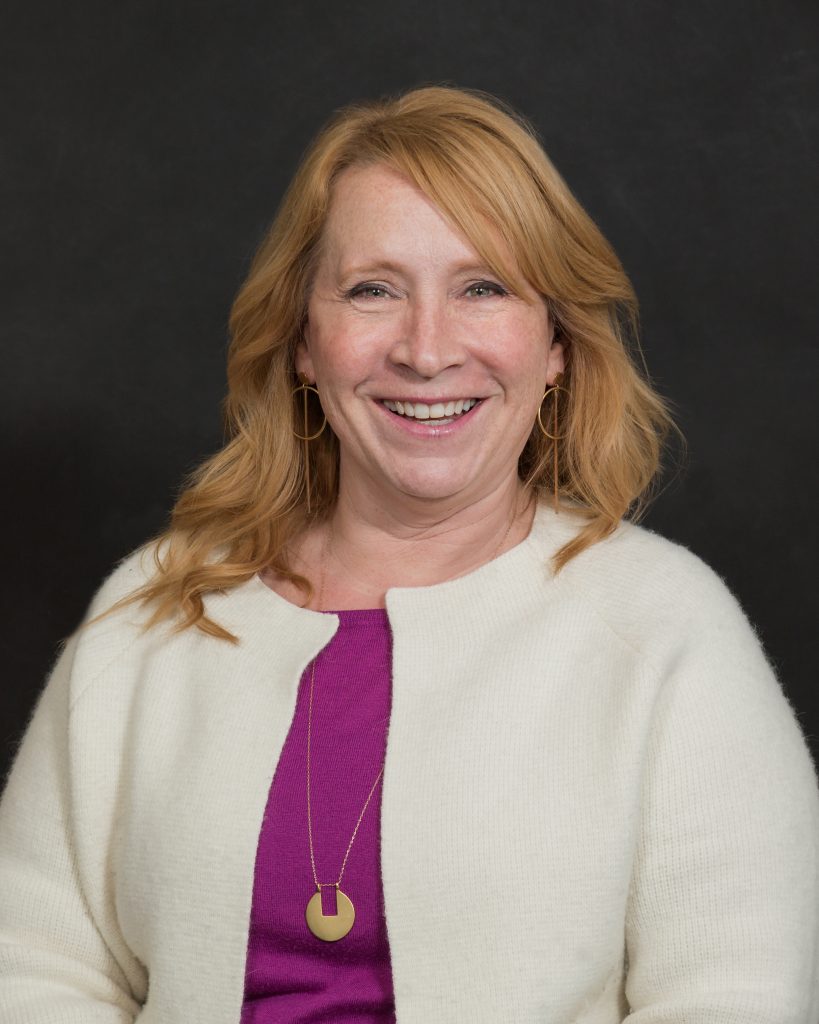 Community colleges across the nation are working to develop cultures of improvement that use data to ensure that students succeed. Tillamook Bay Community College (TBCC) is no exception. I was thrilled to join TBCC 18 months ago to support institutional researcher and strategic planning in my role as Director of Institutional Effectiveness. I am embracing the challenge of helping to build a culture of improvement that uses data. My primary role at the college is the identification, analysis, and use of performance measures to demonstrate the impact that the college is having on students and the community. This may sound dry to some, but I love data and have spent 20 years in the research field.
At TBCC, we not only use data to measure results, we dig into the data to identify areas for improvement. We want to identify any inequities in outcomes of our work so we can better target interventions. TBCC currently tracks over 25 measures as a part of our strategic plan. The college revised its strategic plan in 2017 to better position itself for our 2021 accreditation visit. We have been accredited as an independent college since 2014, which indicates that we are meeting or exceeding criteria for institutional quality. Our strategic plan measures are organized under each of three core themes, which define the mission of the college: Educational Excellence, Economic Success, and Leadership, Partnership, and Community Engagement.
Each year we use our strategic plan measures to assess mission fulfillment. In 2017-2018 we fulfilled our mission, by reaching an acceptable level on 76% of our measures. These results demonstrated three findings: First, we are succeeding in growing the college in a financially responsible way, with more students enrolling each of the last 2 years, and with increased financial reserves. Second, we have work to do to continue to refine our performance measures so that they are reliable indicators of performance. A committee of college staff and faculty are collaborating with me to improve these measures. The committee provides powerful insights into both the experiences and needs of students, as well as the day-to-day operational functions of the college. Third, we can improve the success of our students, by focusing on improving student retention and graduation rates. Our staff and faculty have implemented a series of strategies for improving retention, including increased supports for first generation college students, expanded advising and improved success coaching. We will continue to evaluate the impact of these strategies as a part of assessing mission fulfillment.
As we begin our winter term, our president Ross Tomlin, will be sharing our mission fulfillment work with community groups across our region. These will be opportunities to dive deeper into our strategic plan and to share the vibrant work being done at the college to achieve our mission, to create 'bridges to opportunity by providing quality education that serves the needs of our diverse community'. Our hope is to use data to continuously improve the level of service we provide to you our community.