TBCC offers free online college courses to local high school juniors and seniors in response to COVID-19 school closures.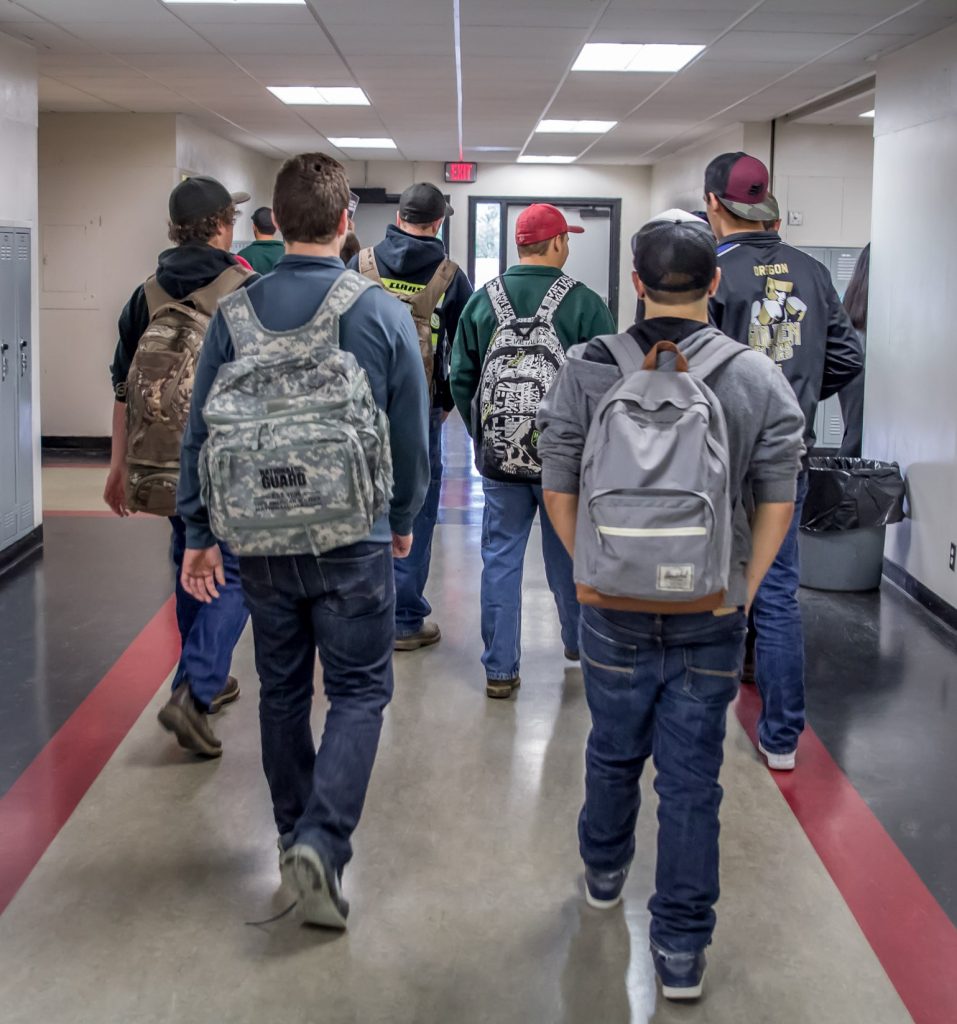 To help support high school students to continue their education this spring, Tillamook Bay Community College is offering all juniors and seniors currently enrolled at a Tillamook County high school the opportunity to enroll in TBCC courses free for Spring Term. Home schooled students in Tillamook County and students from Trask River High School are also eligible. Students will pay no tuition or fees. All courses will be taught online. To participate, students need to contact their High School Counselor for assistance with course selection and to register with them by Friday, April 10.
"We are really pleased to be able to offer this support to our community," states Ross Tomlin, TBCC president. "We reached out to the superintendents to offer our support to keep Tillamook County students learning. This is one way TBCC could help make that happen."
The turnaround to enroll is short. Spring Term courses begin Monday, April 6. Students need to contact their High School Counselor to ensure they are enrolled and ready for class no later than April 10. Home school students should contact the TBCC Student Services team at studentservices@tillamookbaycc.edu.