TBCC Leadership Team
The TBCC Leadership Team oversees and participates in most of the major decisions at the College. Leadership Team members represent all the departments on campus and provide shared leadership and oversight to the College and ensure strategic direction and viability of the College.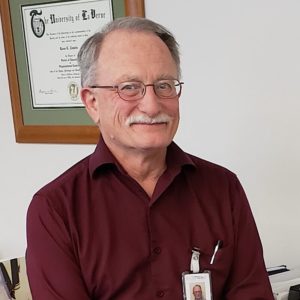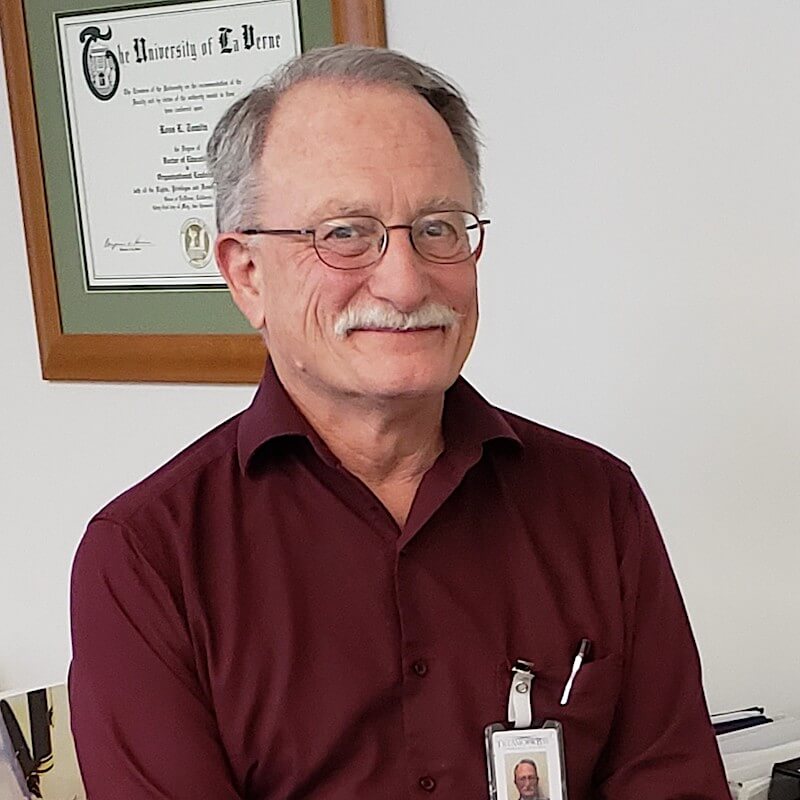 Rhoda Hanson
Vice President of Student Services
Heidi Luquette
Executive Director of Advancement/TBCC Foundation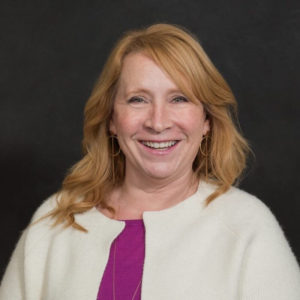 Erin McCarley
Director of Institutional Effectiveness
Candi Merril
Executive Assistant to the President and Board
Sheryl Neu
Director of Information Technology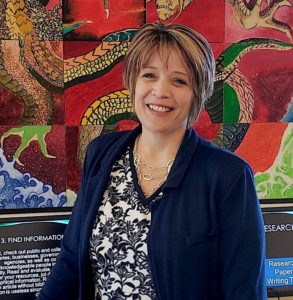 Teresa Rivenes
Vice President of Instruction
Pat Ryan
Director of Facilities, Safety and HR
Kyra Williams
Vice President of Finance
College Council
College Council aims to serve as a college-wide, shared-governance committee with representatives from all the major campus departments, constituencies, and committees. The primary purpose is to be a forum that facilitates dialogue on college-wide issues. The Council works with the Leadership Team to provide feedback and input on the college strategic plan, enrollment management, accreditation, and other major college initiatives and is active in all college evaluation and improvement efforts. The Council advises the President on issues that affect the entire college.
Meetings occur on the last Wednesday of each month from 3:00 to 4:30 p.m. or as called by the College Council Chair and are open to all, including students.
Michele DeGraffenreid
Representative, Faculty and Council Chair
Britta Lawrence
Representative, Office of Advancement and Vice-Chair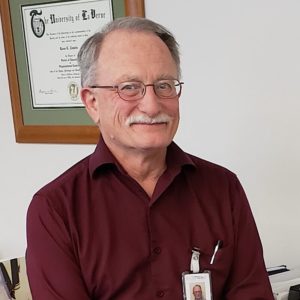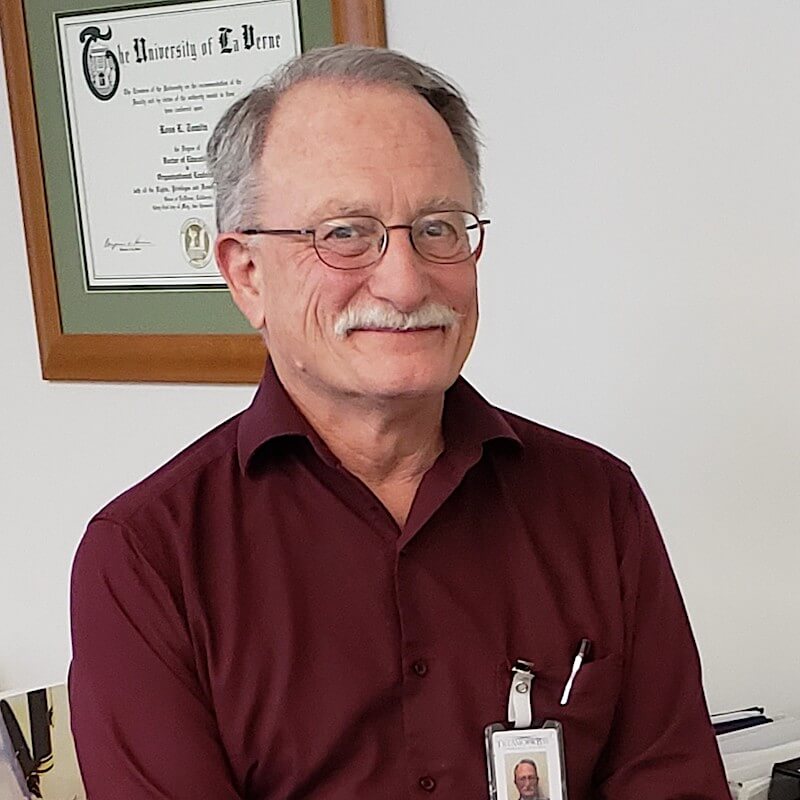 Ross Tomlin
TBCC Ross Tomlin (Ex Officio)
Sara Mustonen
Representative, Student Services
Sheryl Vanselow
Representative, Business Services
Monica Valencia
Representative, Facilities, Safety, Human Resource and Information Technology
John Sandusky
Representative, Faculty
Karen Belanger
Representative, Adjunct Faculty