Career Discovery and Internship Options
Are you looking to discover career options that may be a good fit for you?
Try taking the career assessment through Oregon Career Information System (CIS).
Oregon CIS supports students and their families as they plan for future careers and the education needed to prepare for today's job market. This tool provides a survey that will help you to consider your strengths and interests, as well as provide information about careers and the steps to prepare yourself to be career-ready. To use the tool log in using the user name and password below.
If you would like to talk to someone about creating a CIS account, or interpreting the results, please contact Jenny Case at (503) 842-8222 ext. 1160
Are you looking for an internship or job experience?
Tillamook Works is an Internship and Career Exploration Program for TBCC students and High School Students in Tillamook County.
Tillamook Works is a platform for local businesses and organizations to connect with its future workforce while allowing students to build skills and explore careers of their interest. The program supports our economic landscape by helping to retain and grow talent by starting from within our own educational institutions. 
Tillamook Works Program Coordinator
P-503. 842.8222 ext. 1180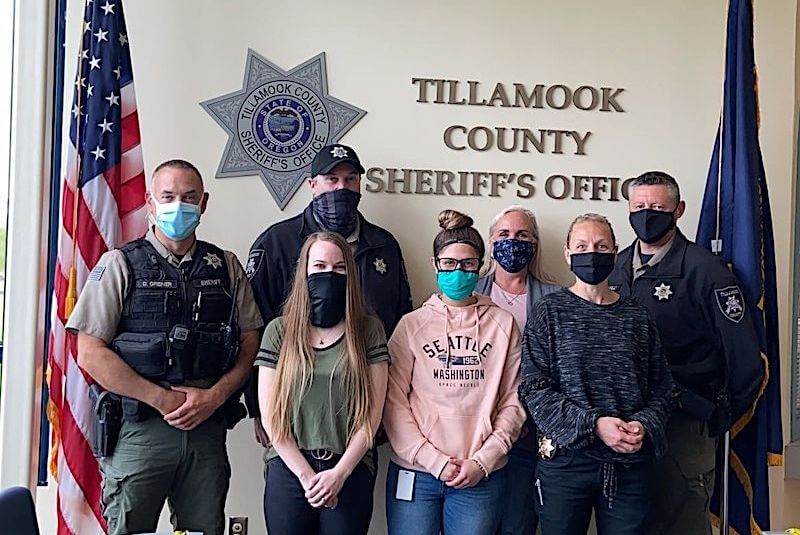 Tillamook Works has been busy placing several TBCC students in internships all around the county. One of our Criminal Justice students, Yatzari Ozuna, interened with the Tillamook County Sheriff's Office office doing a mix of job shadowing and office work.
Sherriff Brown said that during her internship Yatzari spent time in the control room at the jail; on patrol with different deputies; working parole and probation; and record keeping and filing. "It's important to make sure she sees every aspect of what we do," he said, "so we are cycling her through the different departments to help her get a wide range of exposure to the field."
Internships can be a valuable way to gain on-the-job training and also see if a certain career is right for you. Tillamook Works has internship opportunities for both high school and college students. Learn more at tillamookworks.org.
Services and resources available to students:
Resume and Application Help

Internships

Job Shadows

Informational Interviews

Mock Interviews

Professional Workshops

Guest Speakers and Panels
For more information about these resources and services, please visit the Student Page on Tillamookworks.org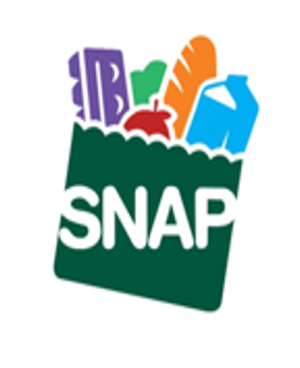 Do you qualify for SNAP Benefits?
Are you receiving SNAP benefits? You may be eligible for out SNAP Training & Employment Program (STEP). Students that are receiving SNAP benefits are eligible for free assistance with career exploration as well as other services.
Jenny Case
STEP Program Coordinator
P- 503.842.8222 ext. 1160