Tillamook Bay Community College
has a place for everyone.
Whether you are looking to gain new job skills, earn your GED, take the core classes you need to transfer to a four-year degree program at a university, or to simply enjoy community education classes, TBCC can help you get started on a path to success.
TBCC offers small class sizes where you can get to know your instructors, and staff is available to help you each step of the way from career exploration, planning your class schedule, and learning how to pay for your college education. We are here to help you find success.
"The classes I took at TBCC and the real world information shared by the instructors helped me prepare for my career."
Kasandra R.
Alumnae
"As the first in my family to go to college, TBCC helped me tackle the educational, financial, social, and personal challenges that came up."
Doris F.
Alumnae
"If you are planning to go into the field of agriculture or the dairy industry, the Ag Technology degree will benefit you. I owe a lot to TBCC. It was an amazing experience for me."
Allen D.
Alumni
Attend in person, online, or a combination of both.
Average class size is 10-12 students.
Scholarships, grants, financial aid support to attend.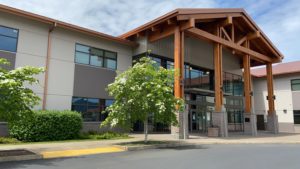 Tillamook Bay Community College was recently awarded a Federal Title III Strengthening Institutions Grant. TBCC will be funded for $2.5 million over the next five
Read More »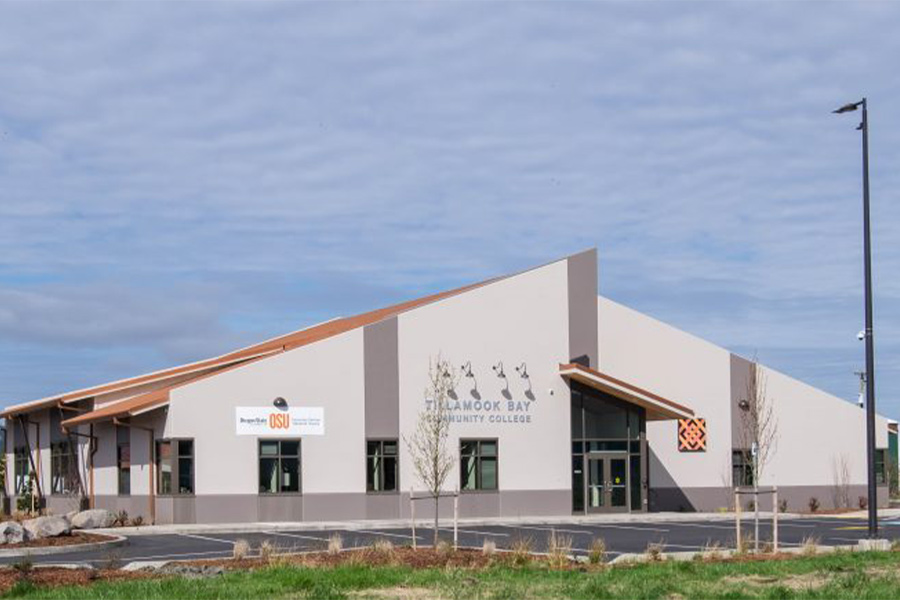 Tillamook Bay Community College Small Business Development Center (SBDC) and the Economic Development Council (EDC) of Tillamook County are hosting a workshop designed to help
Read More »
How does a former secretary to J. Edgar Hoover, FBI Special Agent, Sky Marshall, Head of Security for United Airlines, and Vice President of Pan
Read More »
Social Media – Follow Us!